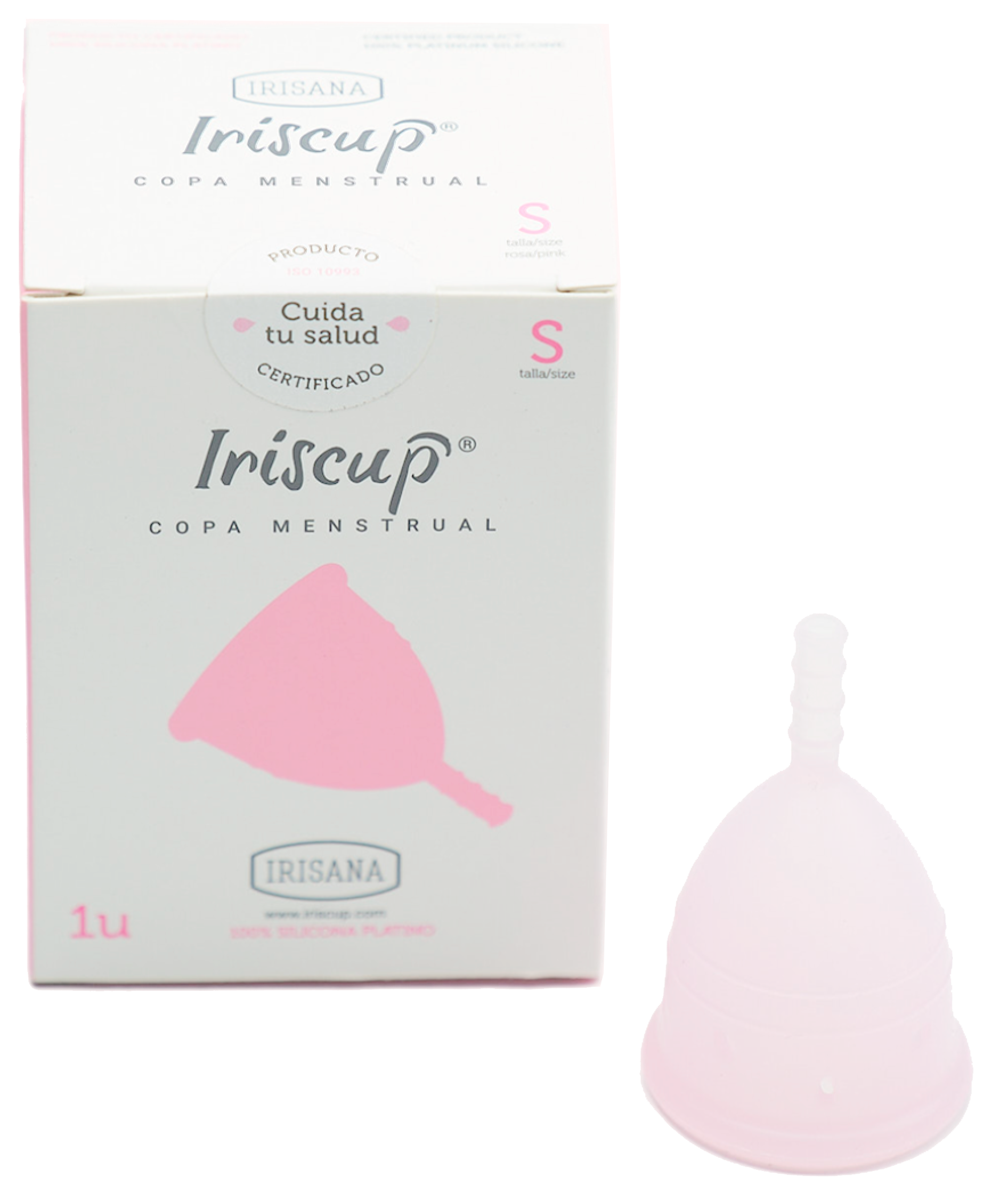 Your intimate protection


evolves with you

The most healthy, economic and ecological alternative to tampons and pads
1Healthy, economical and ecological
2Comfortable, clean and easy to use
3 It is also compatible with methods
of contraception such as the
IUD and vaginal ring.
4 It adapts totally to your body,
respecting the vaginal environment.
5 It has a useful life of
approximately 10 years.
6 It is perfect for playing
sports, travelling, sleeping ...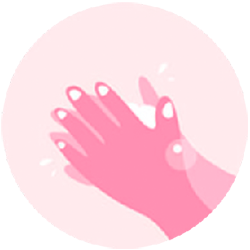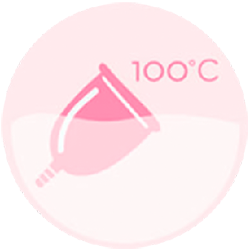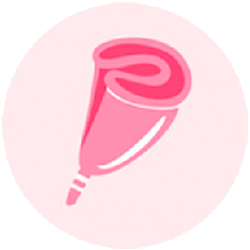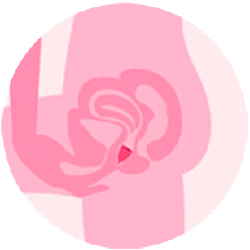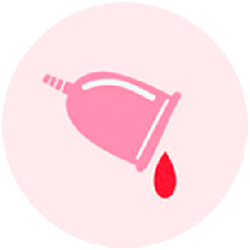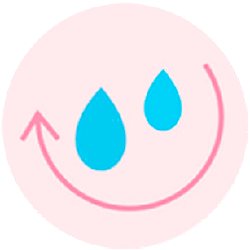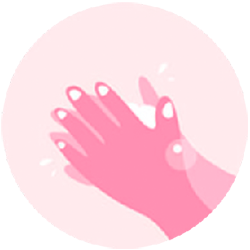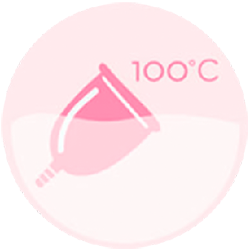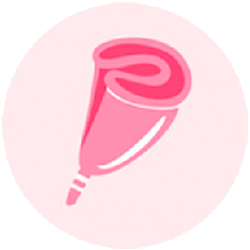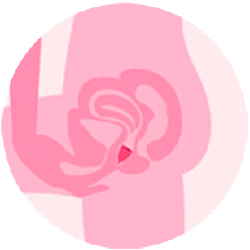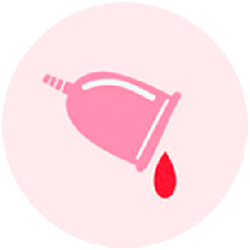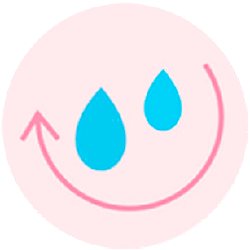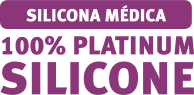 Made of 100% platinum silicone, it is an inert material (does not react with anything) and is completely safe in contact with the body. (ISO 10993 Biocompatibility) Made in SPAIN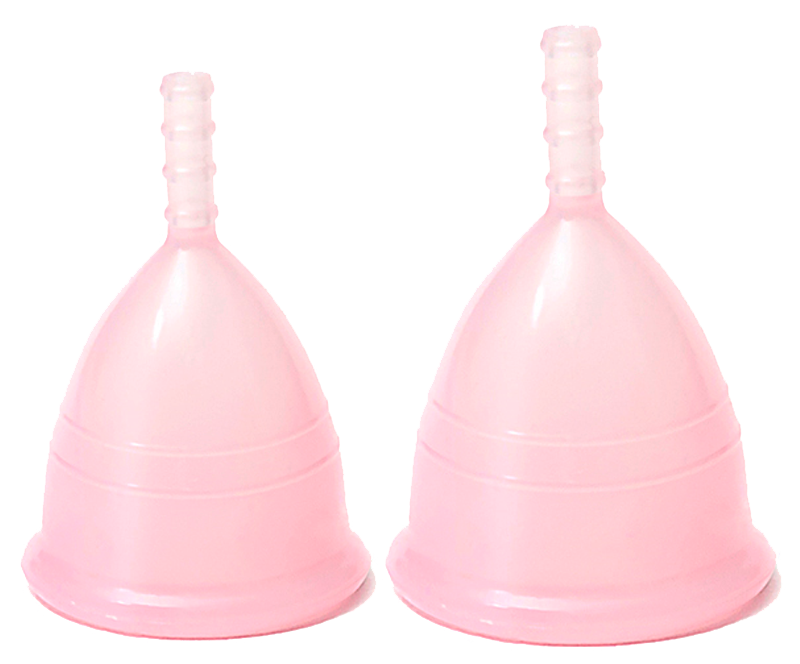 For your safety, Iriscup has been certified with ISO 10993 Biocompatibility. This guarantees that the material used in its manufacture, 100% silicone platinum, is safe in terms of cytotoxicity, hypersensitivity and irritation of the vaginal mucosa.
ISO 10993 - Biocompatibility
- Non-cytotoxic.
- Does not produce allergies or hypersensitivity.
- Does not irritate the vaginal mucosa.
- 100% platinum silicone.
- Excellent heat resistance
- Soft and smooth texture that reduces protein binding.
- Ecological, ergonomic.
Sizes L and S / colors pink and transparent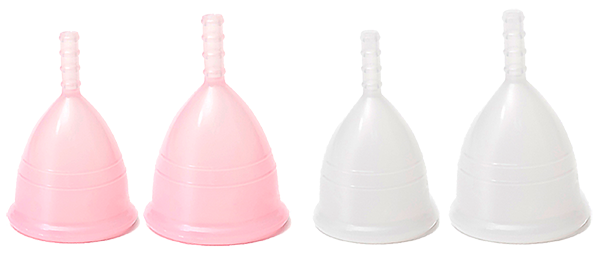 | BIRTHS | Under 25 years | 25 years or older |
| --- | --- | --- |
| NO | S | L |
| YES, VAGINAL | L | L |
| YES, CAESARIAN | S | L |
SIZE
Inner length
excluding cuff
Outer length
including cuff
Inner diameter
Outer diameter
Capacity
L
50 mm
71 mm
36 mm
47 mm
20 ml
S
45 mm
66 mm
30 mm
41 mm
15 ml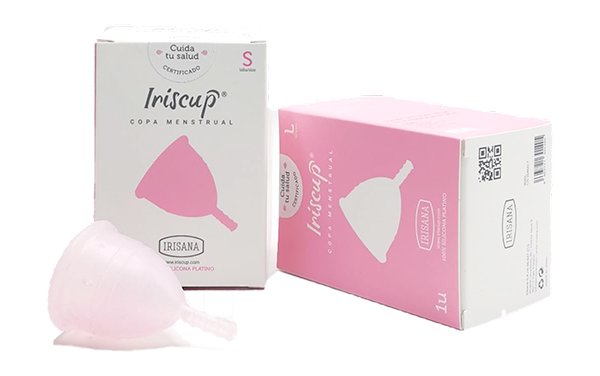 IRISCUP SINGLE.
Content:
- 1 Menstrual cup.
- 1 Cotton bags
- 1 Water based lubricant envelope.
- 1 Towel tablet TO-TAB.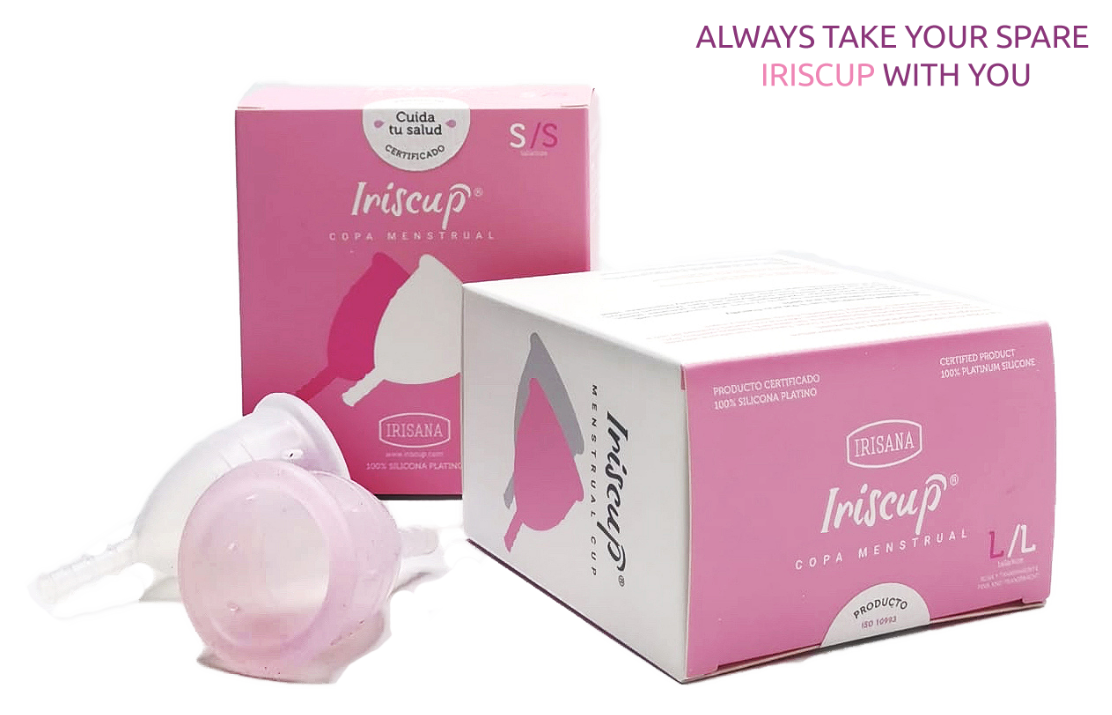 IRISCUP DOUBLE.
Content:
- 2 Same size menstrual cups.
1 Transparent + 1 Pink.
- 2 Cotton bags.
- 2 Water based lubricant envelope.
- 2 Towel tablet TO-TAB.
Recommendations in case of leakage
If the Iriscup menstrual cup is correctly placed, you will not feel it and you should not experience discomfort or leakage.
Correct positioning:

Poorly placed menstrual cup
which can cause leakage

Menstrual cup in the
correct position
HOW OFTEN DO I HAVE TO CHANGE IT?
The Iriscup can contain 3 times more flow than a tampon, however, for the first few days it is advisable to change with the same frequency as you would normally until you find the appropriate frequency. For hygiene reasons it is recommended that you empty the cup at least every 12 hours.
The Iriscup requires very basic care: sterilize it the first day before using it (with the Irisana sterilizing bag for use in the microwave or in boiling water) and do the same on the last day of use to keep it clean for the next month. During your cycle, just wash with water and intimate hygiene soap.
HOW DO I WASH IT IF I'M NOT AT HOME?
You can simply rinse the cup with water or use wipes such as To Tab Irisana, compressed hypoallergenic and biodegradable towels.
I HAVE JUST GIVEN BIRTH, CAN I USE IRISCUP?
It is recommended that you respect the post-partum quarantine period, because of possible inflammations in the vaginal environment caused by labour.